OUR PRICES KITE FOIL COURSES
Prices for Kite Foil lesson
Early Booking
Kitesurf Foil lesson 1hrs

90€

Lesson 1:1 All levels
Includes specific equipment

Kitesurf Foil lesson 2hrs

135€

*need to contract min 3 days of lessons
**total payment when booking
***100% refund of the hrs not done due to weather
****need to book the lessons min 8 days on advance
Prices Kitefoil lesson
booking on desk in Surf Center Tarifa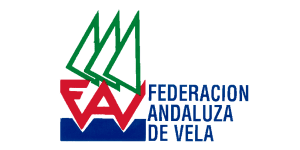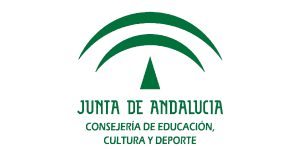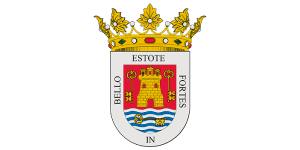 KITESURF FOIL LESSON IN TARIFA
During the last 17 years at Surf Center Tarifa – Kitesurf School and rentals, we have dedicated ourselfs 100% to the tuition of Kite surf followind the methodology  that we consider the fastest, safest and more fun way to teach and lear to Kitesurf in Tarifa.
At Surf Center Tarifa you can find Kitesurf lessons in small groups, (max 2 persons per intructor) that way our professional instructors can be all the time of your kitesurf lesson next to you, giving all the tips, and secrets of the sport, That way we maximise the time of your lessons.
All instructors at Surf Center Tarifa – Kitesurf School are certified by one of the Kite International org. or Spanish Sailing Federation. Your lessons are covered by a third parties Insurance Policy with Caser Insurances.
ANY DOUBT? CONTACT & CALL US NOW +34 664171596
New Duotone Kiteboarding equipment, we renew all equipment every 6 months so espect the kite to be crispy!
Equipment insurance in case of damage
Wetsuit and all safety gear, depending on the season we have winter and spring long wetsuits and shortys for the summer
Surf Center Tarifa certification using the International Kitesurf methodology.
Third parties insurances
Rescue boat all year around.
And on extra, free use of Hotel Arte Vida Tarifa facilities for students and friends, shower, changing room, lockers, sunbeds in the Chill out area, WIFI, parking, Beach bar, Restaurant etc.
The lessons are done just in front of Hotel Arte Vida Tarifa during off season in Summer we need to do it in Playa Los Lances, area asigned by Tarifa´s Cityhall.